Guide to Buying Your First Car | Edinburg, TX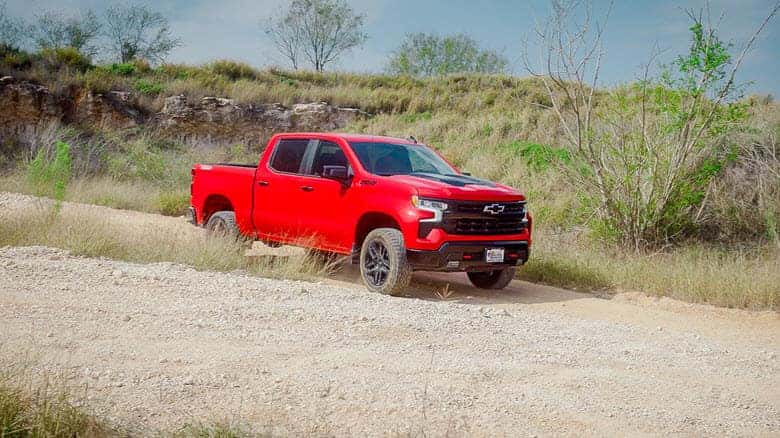 Purchasing your first car in Edinburg is an exciting opportunity, but it can also be overwhelming, especially if you don't have a friend or family member who is able to help with the decision-making. Whether you are itching for a new Chevrolet Spark or Equinox or perhaps a used Chevrolet Silverado or Trax, we have the right car, truck, or SUV for you at Fiesta Chevrolet. Before you head out, though, we recommend looking at our first-time buyer's guide to make sure you're all set.
Handle the Financials
The first thing you should do, especially before inadvertently falling in love with a car outside of your price range, is review your budget. How much car can you comfortably afford? Don't forget: You'll need to consider how much you are willing to put down as a down payment and how much you can afford to pay each month. On top of that, you should also consider maintenance costs and whether you're ready to tackle those (new cars will have basic maintenance costs while you can expect to spend more on used car maintenance). In addition, consider the cost of insurance; you will at least need to carry Texas' state minimum, plus GAP insurance if financing.
Just because you've figured out what you're comfortable spending doesn't mean every lender will be willing to give you the funds, though. Shop around for a vehicle loan; you can start with your own bank or credit union, but you should get a few different quotes. You can also work with our finance department on securing a loan with as low of an interest payment as possible.
Use the Internet to Research
The automotive market is vast, and the internet is your friend. Start by thinking about what kind of vehicle you need. Are you going to need a lot of interior space for kids and pets? Do you travel often, or is it mostly for city driving? Will you need to tow or haul anything? Is style more important to you? Do you need premium features, or are you willing to save money by picking a base trim?
After narrowing it down, research vehicles that have caught your interest, looking at the specs that are important to you. Compare things like safety features and ratings (from sites like the Insurance Institute for Highway Safety and National Highway Traffic Safety Administration), fuel economy, cargo and passenger space, towing capacity, and more. You can also read customer reviews of your top choices.
Take It for a Spin
When you have narrowed it down to a handful of vehicles, take each for a test drive. You can test drive both new and used vehicles at Fiesta Chevrolet. We recommend bringing an objective friend or family member who can help you from overlooking things that your bias is hiding.
If testing a used vehicle, whether from our lot or a private seller, we always recommend that you review the vehicle history report and take it to a mechanic for a quick inspection so you can determine what kinds of problems it may soon need to have resolved. (Remember, used cars are great for their low prices, but they will be more work!)
Come Insured
If you want to drive your vehicle off the lot the same day, you will need to provide proof of insurance. Get quotes online and go with the best option for you, and make sure it's ready to turn on as soon as you've purchased your vehicle.
Negotiate
New vehicles don't have much wiggle room on price these days, but there are plenty of discounts for which you may qualify. Just ask your salesperson what discounts are available. When it comes to used vehicles, you should certainly feel empowered to negotiate.
---
Fiesta Chevrolet in Edinburg, Texas, is ready to help you every step of the way in the purchase of your first car. Contact us today!