Benefits of GAP Insurance | Edinburg, TX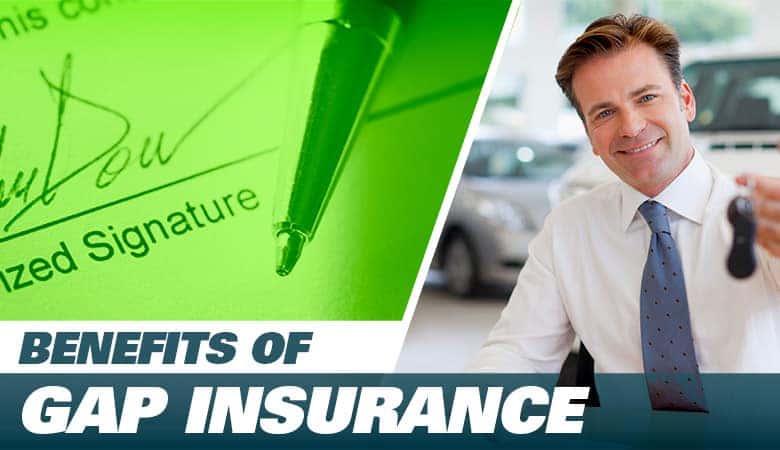 Fiesta Chevrolet offers the full lineup of new Chevrolet cars, trucks, and SUVs — all available to purchase online with Express Checkout, which includes at-home delivery. Before you drive off in your new Chevrolet from our family-owned dealership, though, you will need to make sure you're properly insured. While Texas has a state minimum requirement for insurance, your lending institution for your financed or leased Chevrolet model may have additional requirements, like GAP insurance.
GAP Insurance
GAP, or Guaranteed Asset Protection, insurance covers you in the event that, as a result of a collision, your vehicle is totaled out as a loss. Traditional insurance (think collision or comprehensive) will cut you a check, but it may not be enough to cover what you still owe on your loan or lease. That's where GAP insurance comes in, literally paying off the gap between what traditional insurance pays out and what you still owe.
As an example, imagine you take out a loan for $40,000 for a Chevrolet vehicle and still owe $35,000 when you get into a collision. Insurance determines your Chevrolet was worth $30,000 at the time of the accident and writes you a check for that amount. But you still owe $5,000 to your lender. GAP insurance steps in to pay the rest.
What Is Covered By GAP Insurance?
GAP insurance only pays out when your vehicle is considered a total loss, regardless of who is at fault. Your vehicle may be totaled out because of a collision, but also because of theft, vandalism, or acts of nature (animal damage, hail, hurricane, flooding, fire, tornado, etc.). It's important to note, however, that GAP insurance only covers what you still owe to your lender; you will not be reimbursed for the money you contributed as a down payment when your purchased the vehicle.
---
If you have questions about GAP insurance or financing a new Chevrolet, contact Fiesta Chevrolet in Edinburg, Texas.