Spring Maintenance Guide | Edinburg, TX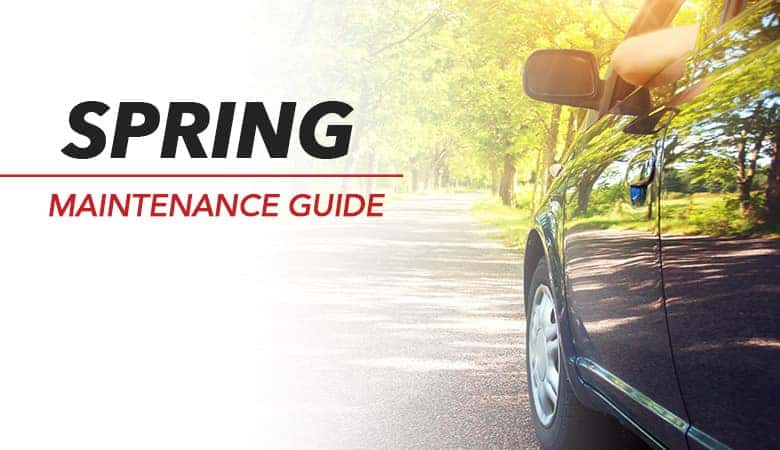 Fiesta Chevrolet is your one-stop shop for vehicle maintenance in South Texas. Our certified and trained technicians use genuine OEM parts when working on Chevrolet models and always provide a thorough multipoint inspection to help ensure your vehicle is running safely and smoothly. In response to COVID-19, we offer no-contact vehicle maintenance options, with key drop-off, car loaners and shuttle service, curbside service, and at-home delivery.
Staying on top of routine maintenance is the number one way to help increase the lifespan of your vehicle. Here are some important maintenance tasks to remember each spring.
Get an Oil Change and Tire Rotation
If you're creeping up on your mileage milestone for an oil change and tire rotation, get one scheduled now. While your vehicle is in, we can make sure everything else is in proper working order before spring, meaning you won't have to worry about most other things on this list, like testing the AC and replacing the air filter.
Test the AC, Replace the Air Filter, and More
If you'd rather take care of things at home, though, don't forget some crucial tasks. These include making sure your AC is working before it gets too hot, replacing your air filter so you have a fresh one to tackle spring's pollen, making sure your windshield wipers don't leave streaks (and replacing them if they do), and making sure all exterior lights are still working, especially if you plan to do night driving as things warm up.
Wash and Wax Your Vehicle
Washing your car is a great way to undo some of the damage that snow, ice, and road salt may have done over winter. Add a protective layer to your vehicle with a solid wax job. You can also take this opportunity to detail the interior of your car, treating the leather, cleaning up trash, and vacuuming floor mats.
---
For all your car maintenance needs, contact the service department at Fiesta Chevrolet in Edinburg, Texas.