Confirmed Service Customer
My truck was taking to Fiesta Chevrolet because the engine light turn on. It was taken on Monday morning and was told to be checked and possibly be until late that day before they had a diagnosis on it. Well, Monday, Tuesday and Wednesday went by before my husband got tired of calling and no one would give him an answer nor would transfer him to the Service department. Once he was at the Service department, he became aware that only one employee seemed to be the one working at any given point. Marcy was being called around time after time while other Service employees kept to themselves and kept ignoring the phones ringing. My husband became aware of how two men one a Sales person name Nacho and a Service employee were on their phones looking at Facebook and listening to some video at a very high volume of several men using very vulgar offensive language in front of customers with disregard of several of them being women who were present at the time. Soon after that he demanded to speak to the Service manager due to the lack of the progress made on the truck and to complain about the bad behavior that he had witness from the two employees. It was until then, that the truck was diagnosed and that the parts would be ordered and be worked on until Thursday, 4 days after it was dropped off. During all this ordeal, I went and rented a car due to the lack of effort from Fiesta Chevrolet. The manager was able to pick up the tap on the rental due that was very upset because my truck was not ready on Thursday as first promised by him. He did tell him how unprofessional the two employees were and how Marcy seemed to be the only one working away and kept being interrupted by other employees while the others were on their phones. He advised that he would look into it. Friday came and they waited until 545 PM to give me my truck, but suggested I go take the rental first before I pick the truck, cause they didnt want to pick up an extra day for the rental. As I left the dealership, the engine light came back on along with other display lights. I called the manager personally and he advised me to bring it back once again. I was very upset and returned to the dealership. Once it was checked again, it was ready to go before they released it to me. I was very upset that it took them 5 days to diagnosed and fixed a small item on my truck, which was never checked before returning it to me and I had to come back and waste more time again at the dealership and now without a rental. This is very unacceptable overall and will be the last time I take my vehicles to Fiesta Chevrolet dealership.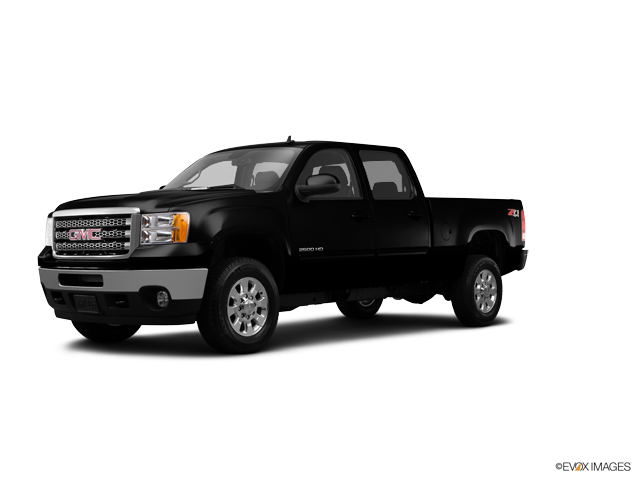 Business Response
Thank you for your feedback. We absolutely strive to provide our customers with an efficient and professional service experience, so we are disappointed to hear that yours was not up to par. Please contact us at (956) 465-0829 to discuss your concerns, as your satisfaction is of utmost importance to us.
Other reviews that may be helpful
Confirmed Service Customer
Roland over at Service, helped me and kept up dated on my Truck status while on Service. Roland, was very pleasant to work with. A+! Service.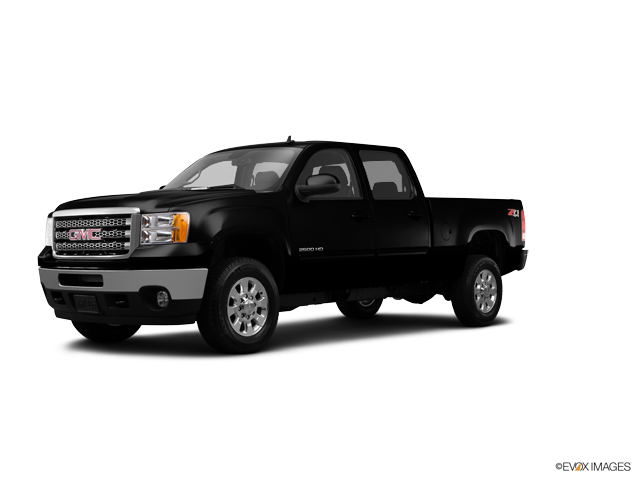 Confirmed Service Customer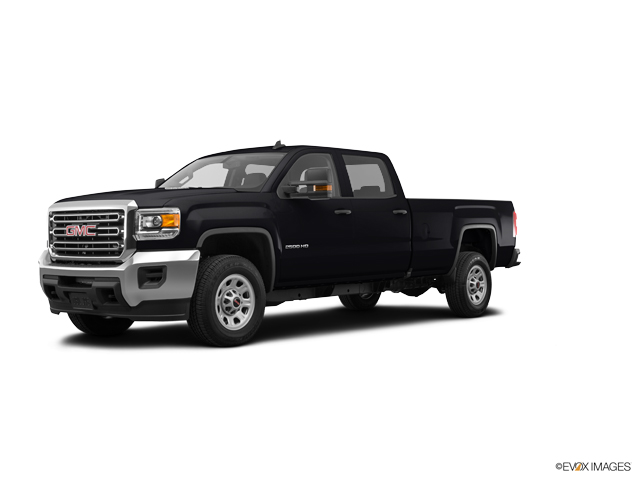 Confirmed Service Customer
Great customer service and friendly staff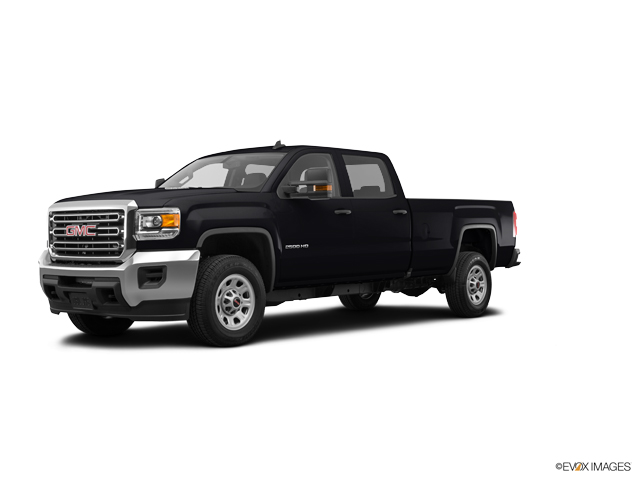 Confirmed Service Customer
A bunch of miss communication poor service and could not explain why my truck was having the problem or why I was being charged 205 of labor when it t...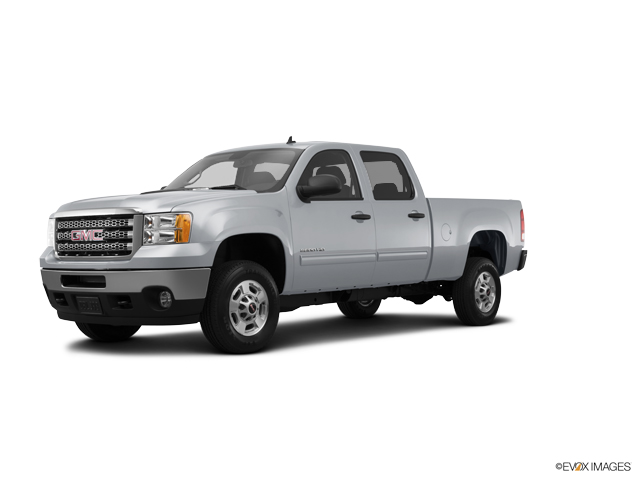 Confirmed Service Customer
Jonathan was very helpful, he is always attentive, he is the best!!!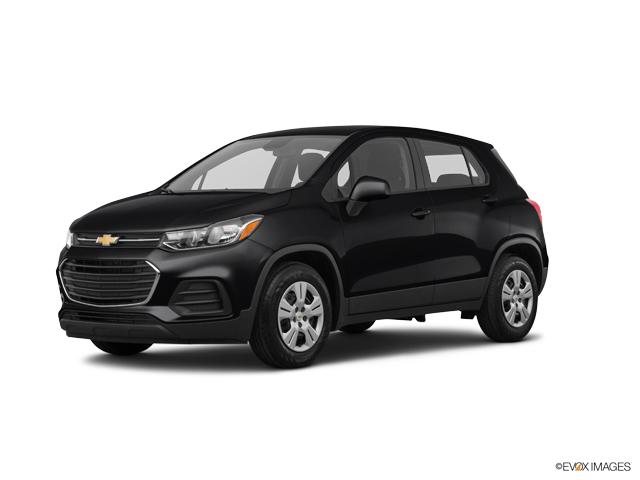 Confirmed Service Customer
Very attentive at my needs