Starting MSRP from $28,800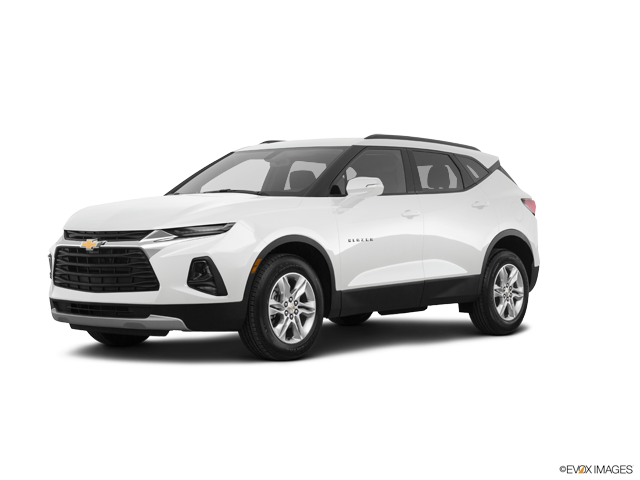 GM Consumer Cash Program*
Select 2020 Chevrolet Blazer
Offer Amount $1500
Bert Ogden Price: $47,675*
Stock Number: F9511
Take Retail Delivery By 12-02-2019
Offer Disclosure
*$1500 - GM Consumer Cash Program. Exp. 12/02/2019
GM Consumer Cash Program*
Select 2020 Chevrolet Blazer
Offer Amount $1500
Bert Ogden Price: $34,060*
Stock Number: F94678
Take Retail Delivery By 12-02-2019
Offer Disclosure
*$1500 - GM Consumer Cash Program. Exp. 12/02/2019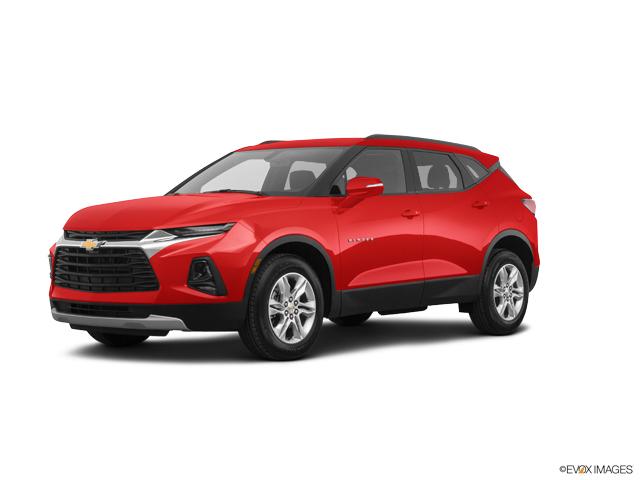 GM Consumer Cash Program*
Select 2020 Chevrolet Blazer
Offer Amount $1500
Bert Ogden Price: $42,500*
Stock Number: F94673
Take Retail Delivery By 12-02-2019
Offer Disclosure
*$1500 - GM Consumer Cash Program. Exp. 12/02/2019
GM Consumer Cash Program*
Select 2020 Chevrolet Blazer
Offer Amount $1500
Bert Ogden Price: $34,060*
Stock Number: F30547
Take Retail Delivery By 12-02-2019
Offer Disclosure
*$1500 - GM Consumer Cash Program. Exp. 12/02/2019
GM Consumer Cash Program*
Select 2020 Chevrolet Blazer
Offer Amount $1500
Bert Ogden Price: $36,430*
Stock Number: F94674
Take Retail Delivery By 12-02-2019
Offer Disclosure
*$1500 - GM Consumer Cash Program. Exp. 12/02/2019
GM Consumer Cash Program*
Select 2020 Chevrolet Blazer
Offer Amount $1500
Bert Ogden Price: $45,675*
Stock Number: F94697
Take Retail Delivery By 12-02-2019
Offer Disclosure
*$1500 - GM Consumer Cash Program. Exp. 12/02/2019
GM Consumer Cash Program*
Select 2020 Chevrolet Blazer
Offer Amount $1500
Bert Ogden Price: Contact Us
Stock Number: F9564
Take Retail Delivery By 12-02-2019
Offer Disclosure
*$1500 - GM Consumer Cash Program. Exp. 12/02/2019
GM Consumer Cash Program*
Select 2020 Chevrolet Blazer
Offer Amount $1500
Bert Ogden Price: $45,675*
Stock Number: F94662
Take Retail Delivery By 12-02-2019
Offer Disclosure
*$1500 - GM Consumer Cash Program. Exp. 12/02/2019
GM Consumer Cash Program*
Select 2020 Chevrolet Blazer
Offer Amount $1500
Bert Ogden Price: $34,060*
Stock Number: F94698
Take Retail Delivery By 12-02-2019
Offer Disclosure
*$1500 - GM Consumer Cash Program. Exp. 12/02/2019
GM Consumer Cash Program*
Select 2020 Chevrolet Blazer
Offer Amount $1500
Bert Ogden Price: $34,060*
Stock Number: F94637
Take Retail Delivery By 12-02-2019
Offer Disclosure
*$1500 - GM Consumer Cash Program. Exp. 12/02/2019
GM Consumer Cash Program*
Select 2020 Chevrolet Blazer
Offer Amount $1500
Bert Ogden Price: $41,505*
Stock Number: F94661
Take Retail Delivery By 12-02-2019
Offer Disclosure
*$1500 - GM Consumer Cash Program. Exp. 12/02/2019
GM Consumer Cash Program*
Select 2020 Chevrolet Blazer
Offer Amount $1500
Bert Ogden Price: $41,505*
Stock Number: F94639
Take Retail Delivery By 12-02-2019
Offer Disclosure
*$1500 - GM Consumer Cash Program. Exp. 12/02/2019
GM Consumer Cash Program*
Select 2020 Chevrolet Blazer
Offer Amount $1500
Bert Ogden Price: $46,675*
Stock Number: F94811
Take Retail Delivery By 12-02-2019
Offer Disclosure
*$1500 - GM Consumer Cash Program. Exp. 12/02/2019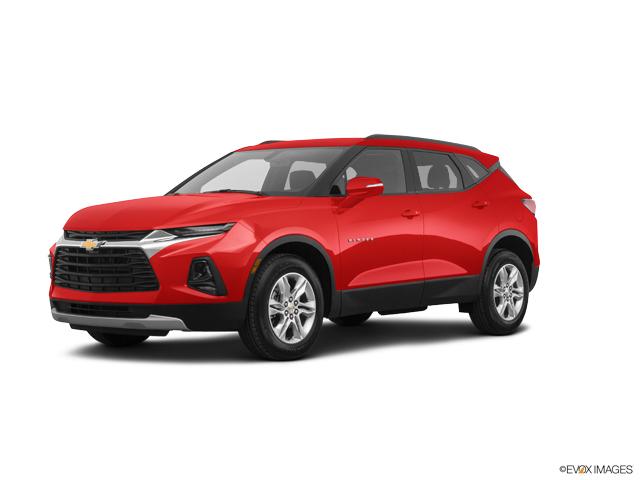 GM Consumer Cash Program*
Select 2020 Chevrolet Blazer
Offer Amount $1500
Bert Ogden Price: Contact Us
Stock Number: F9563
Take Retail Delivery By 12-02-2019
Offer Disclosure
*$1500 - GM Consumer Cash Program. Exp. 12/02/2019
GM Consumer Cash Program*
Select 2020 Chevrolet Blazer
Offer Amount $1500
Bert Ogden Price: $45,675*
Stock Number: F94677
Take Retail Delivery By 12-02-2019
Offer Disclosure
*$1500 - GM Consumer Cash Program. Exp. 12/02/2019
GM Consumer Cash Program*
Select 2020 Chevrolet Blazer
Offer Amount $1500
Bert Ogden Price: $34,060*
Stock Number: F94638
Take Retail Delivery By 12-02-2019
Offer Disclosure
*$1500 - GM Consumer Cash Program. Exp. 12/02/2019
GM Consumer Cash Program*
Select 2020 Chevrolet Blazer
Offer Amount $1500
Bert Ogden Price: $46,670*
Stock Number: F94675
Take Retail Delivery By 12-02-2019
Offer Disclosure
*$1500 - GM Consumer Cash Program. Exp. 12/02/2019
Learn All About This 2020 Chevrolet Blazer in Edinburg, TX at Fiesta Chevrolet
See above to learn about this Chevrolet Blazer. If you like what you see, come to Fiesta Chevrolet to experience our commitment to your satisfaction: large selection, low prices, great customer service.
We have helped thousands of drivers from the Greater McAllen Metro Area and across South Texas find the vehicle that best matches their needs and budget. And our knowledgeable finance team can help you secure an auto loan, so you'll drive off of our lot in a great new or used vehicle with affordable monthly payments.
Schedule a test drive
to see if the Chevrolet Blazer is right for you.